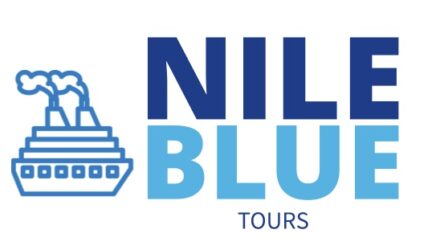 We would love to hear from you! Whether you have questions, need more information, or would like to book a tour with Nile Blue Tours, our dedicated team is here to assist you. Get in touch using the following contact details:
What's app : +20 100 330 4715 Email: [email protected] [email protected]

We value your convenience and are pleased to inform you that our team at Nile Blue Tours is available to assist you 24 hours a day, 7 days a week. Whether you have inquiries, require further information, or wish to book a tour, our dedicated staff is here to support you at any time.
Thank you for considering Nile Blue Tours. We look forward to helping you create unforgettable memories in Egypt!